REAL  PEOPLE, REAL  STORIES
With over 14 years of experience in the field of credit cards, POS systems, and digital marketing. Mac USA is proud to be a company, Vietnam has the largest market share in the United States. We currently support over 12,000 clients with cash flow processing over 1.5 billion USD per year.
Mac USA – 09 consecutive years was rated A+ from the BBB the United States, it is the pride of us!
There are many ways to find customers and taking care of them. So where is the effective direction and best fit for your business? We have helped thousands of customers find the optimal solution, become the visionary, bringing the sustainable value through the service of real responsibility. Mission and he's still growing every day!
Mac USA to provide comprehensive solutions to help You manage easily, celebrity, find new customers, at the same time take care of them thoughtfully!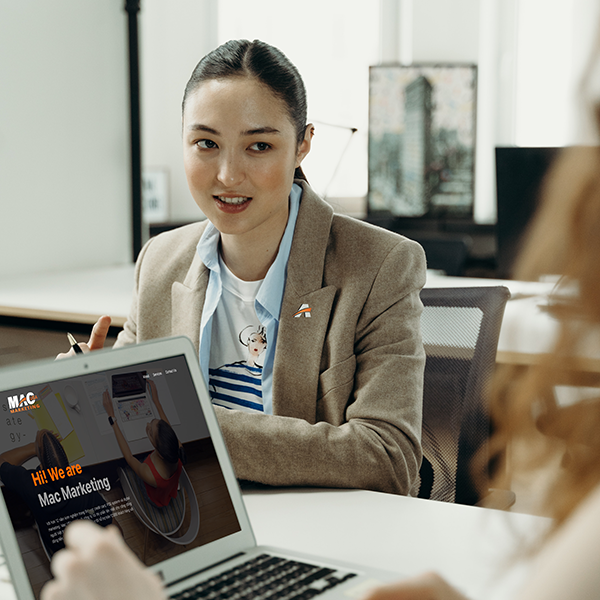 With over 14 years of experience in merchant credit card, POS systems, and digital marketing, MAC USA is proud to be the largest market share for the Vietnamese community in the United States. We currently support thousands of customers with an annual processing volume of nearly $1.5 billions.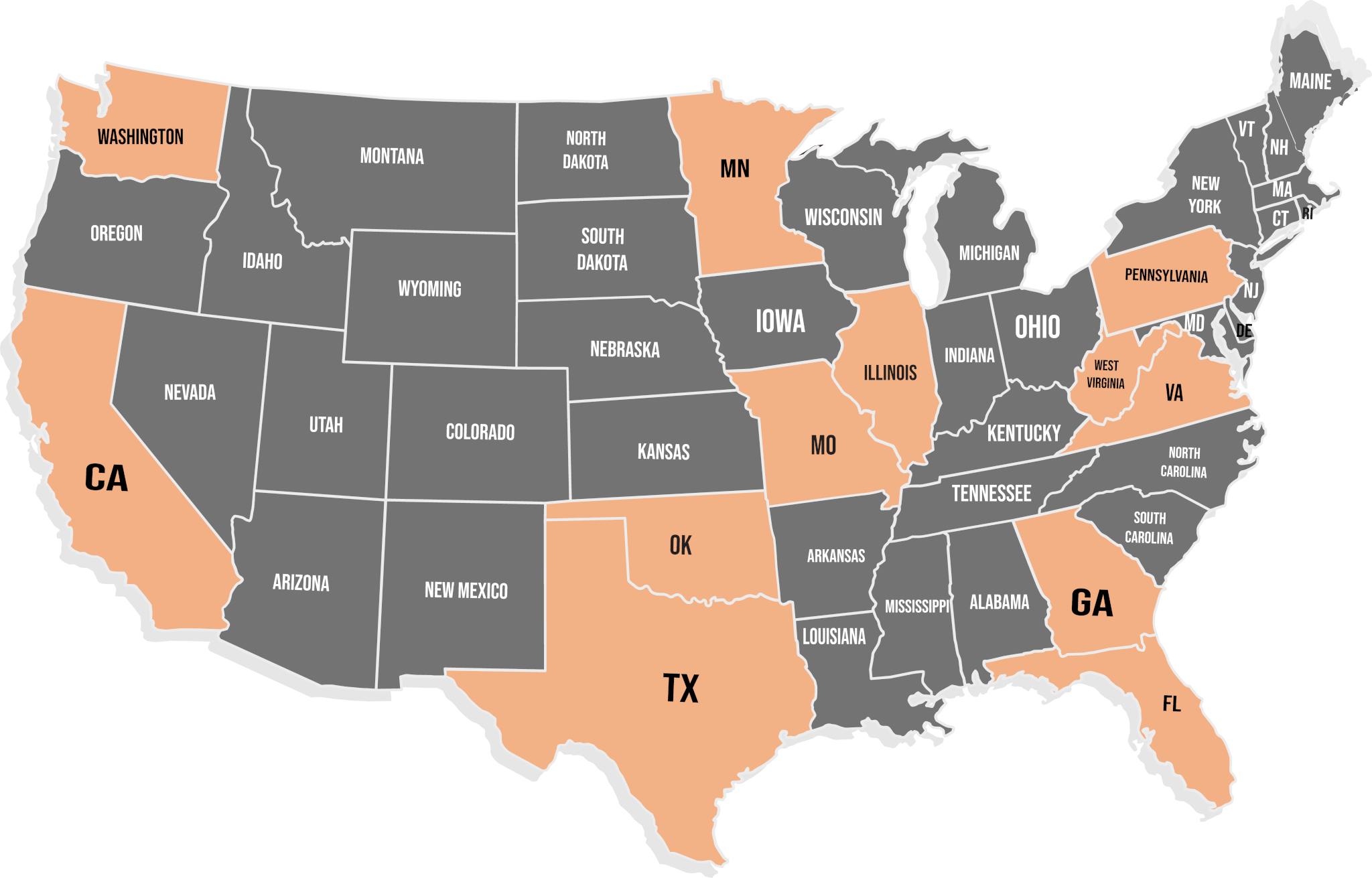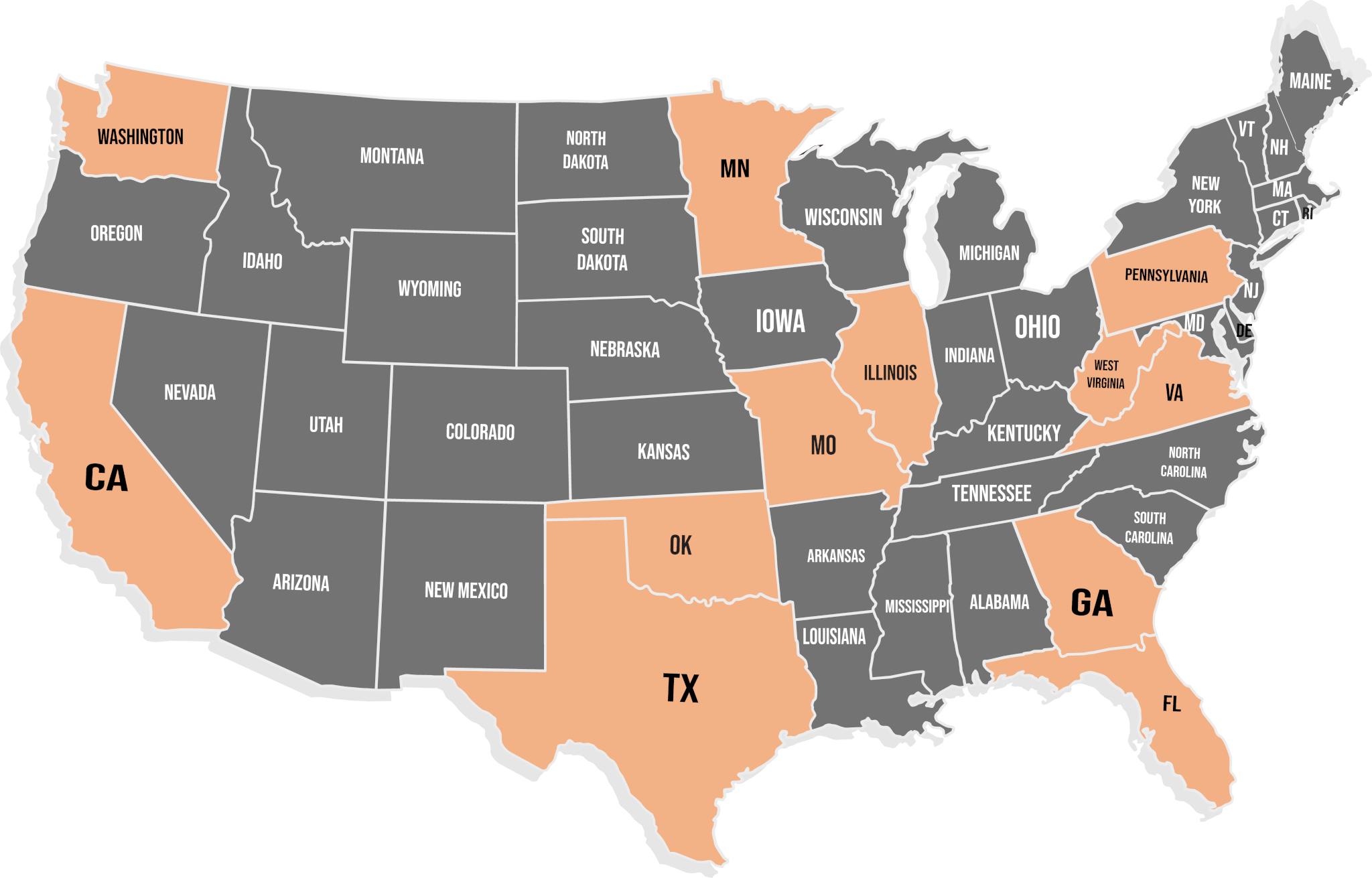 Headquater: 3004 E Pioneer Pkwy, Ste 200, Arlington, TX 76010

Houston: 10600 Bellaire Blvd Ste 102, Houston, TX 77072

Austin: 1006 E Yager Ln Ste 101C, Austin, TX 78753

Orange County: 9081 Bolsa Ave, Suite 201, Westminster, CA 92683

San Jose: 2268 Senter Rd, Ste 138, San Jose CA 95112

Atlanta: 1550 Beaver Ruin Rd NW, Norcross, GA 30093

DMV (Washington DC, Maryland, Virginia): 6190 Arlington Blvd. Falls Church, VA 22044

Missouri: 13975 Manchester Road, Suite 2, Unit 11, Ballwin, MO 63011

Minnesota: 2727 Nicollet Ave, Ste 105, Minneapolis, MN 55408

Florida: Coming soon
MAC USA is very honored to have won an A+ rating from the American BBB Association for seven consecutive years, and that's our inspiration to keep on bringing better service to the community.
In less than a decade after the bloom of the beauty business and the growth of the F&B business, the expansion and development of these businesses have been tremendous for the American economy and the Vietnamese community, creating jobs and opportunities.
Directly under the MacUSA – with experience more than 14 years field credit card, POS and Marketing. Our team is proud dedication to the company has the largest market share for the Vietnamese community in the United States, with more than 12,000 customers are using the services, manage the cash flow on $ 1.5 billion per year.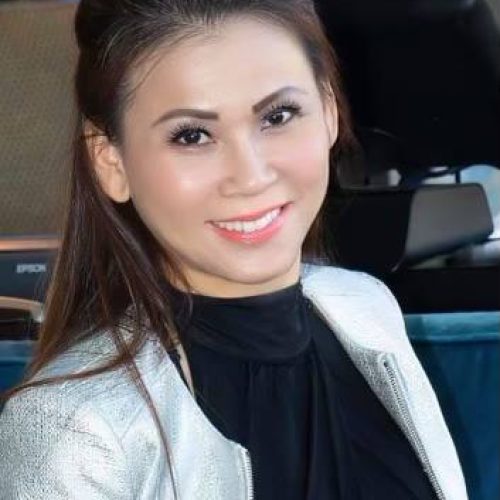 JESSICA NGUYEN
Regional Marketing Director
– Specialize in People Bussiness 25 years
– Financial Educator
– Business development
– Marketing director 9 years in the financial industry/Sale
– The goals are to help people achieve: physical health, Mental health, and Financial health.
DIGITAL MARKETING – POS – MERCHANT
With the service package of Mac USA – You'll save between 1 – 2 hours per day, increased income breakthrough time reduced from $4,000 – $6,000 to when owning a "team advisor marketing" powerful, always ready to support.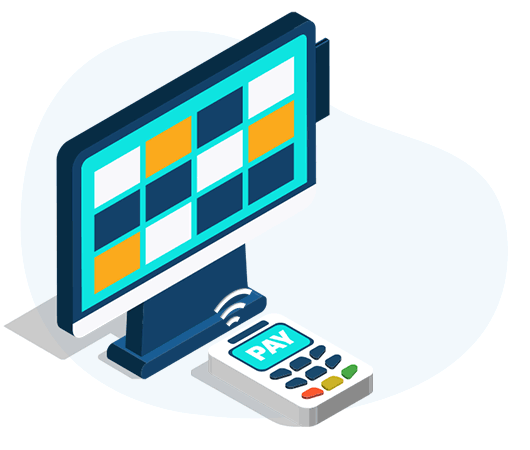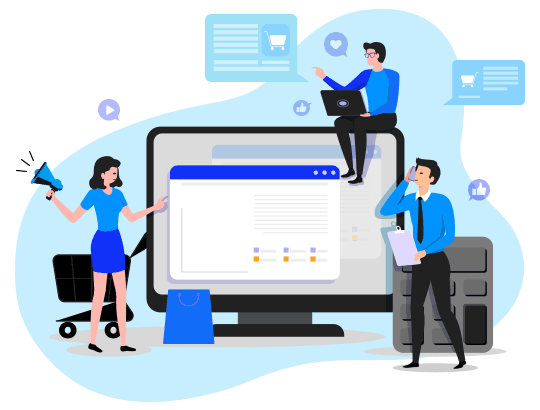 Mac USA design, and website development are consistent with the identity and interests of each customer. At the same time meet the standards of Google SEO. We ensure that your website can be viewed and easy to use on all devices technology
WE PROVIDE PACKAGE SOLUTION AND SYNC TO REPUTATION MANAGEMENT, INCREASE SALES FOR CUSTOMERS IN A SUSTAINABLE WAY, AT THE SAME TIME X, BUILDING A SYSTEM TO AUTOMATE CARE, CALLING CLIENTS BACK USING THE SERVICE.